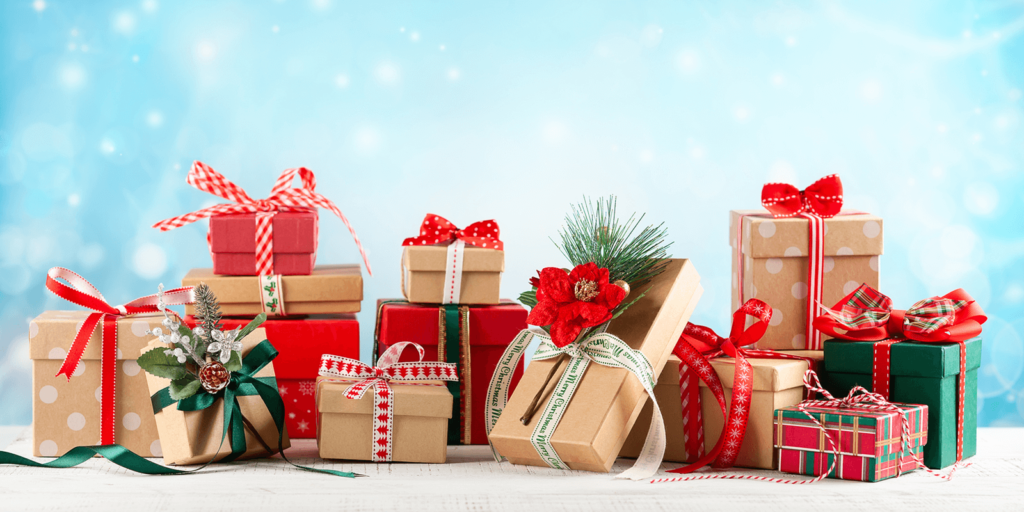 Last year's Superbike Riders' Holiday Gift Exchange was such a big hit that we decided to spread the spirit of giving far and wide throughout the MotoAmerica paddock. And, once again, the riders generously gave each other the most thoughtful of presents.
Here are some highlights:
Sean Dylan Kelly & Brandon Paasch > Richie Escalante
Roger Hayden > Rocco Landers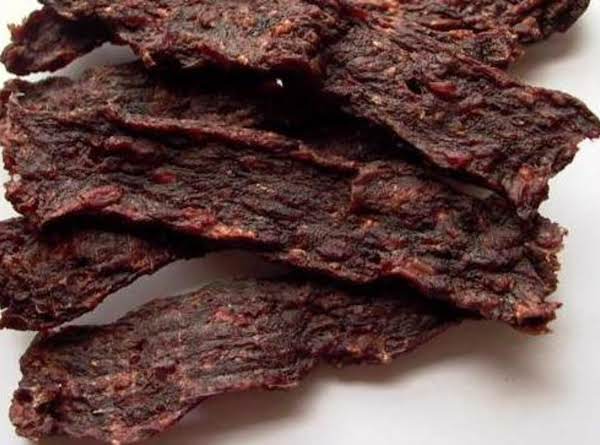 Kyle Wyman > Cameron Beaubier & Cam Petersen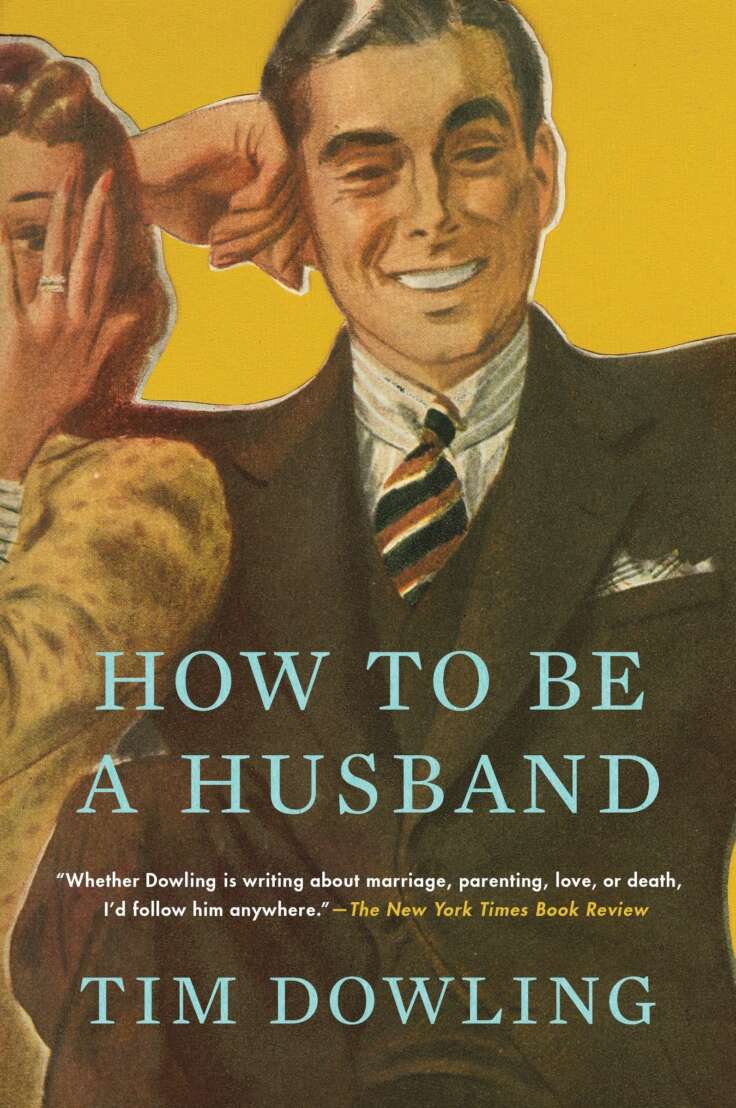 Toni Elias > Bobby Fong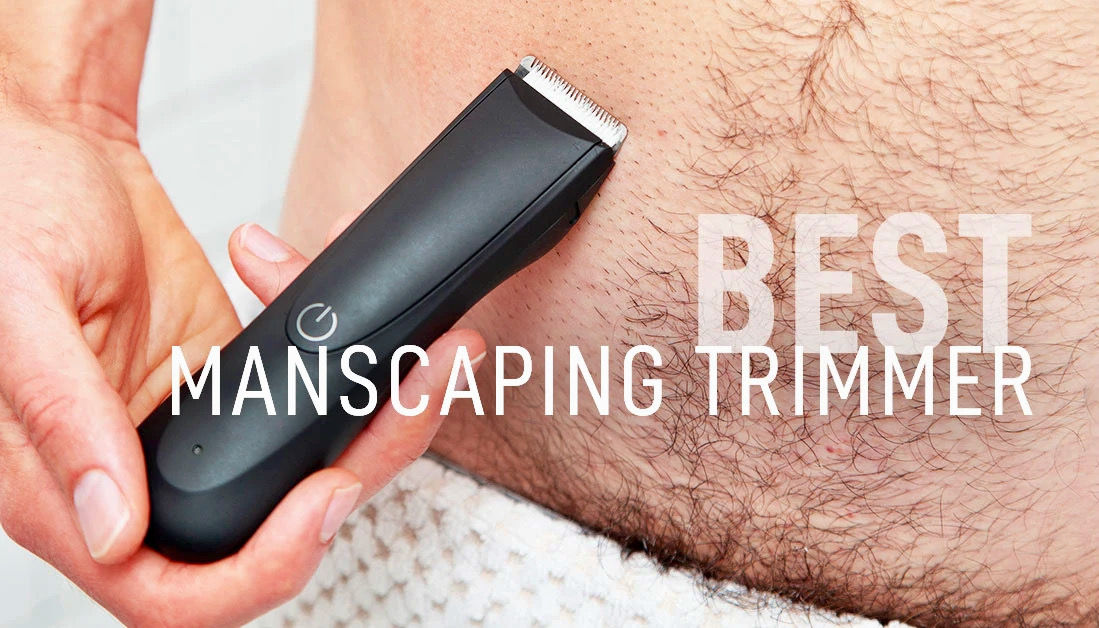 Jason Madama > Kaleb De Keyrel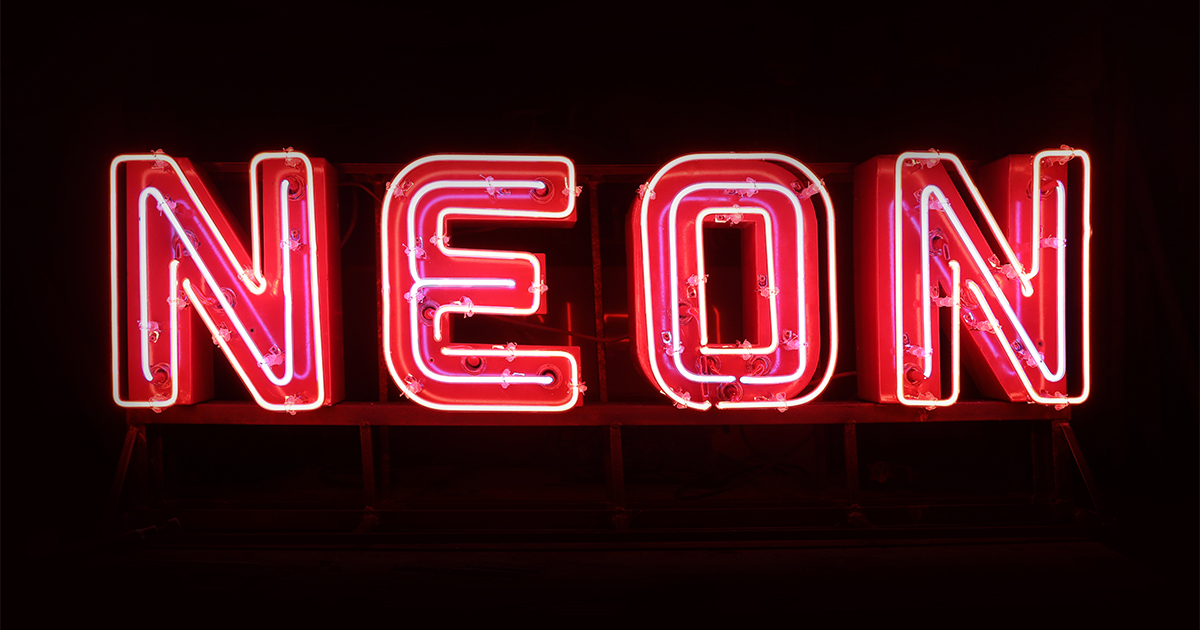 David Anthony > Max Flinders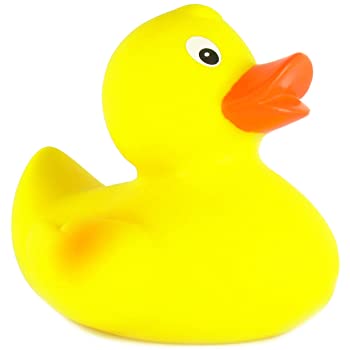 And finally, after the year we've all had, MotoAmerica wanted to give everyone world peace. Unfortunately, though, 2020 isn't over yet, so the best we could come up with is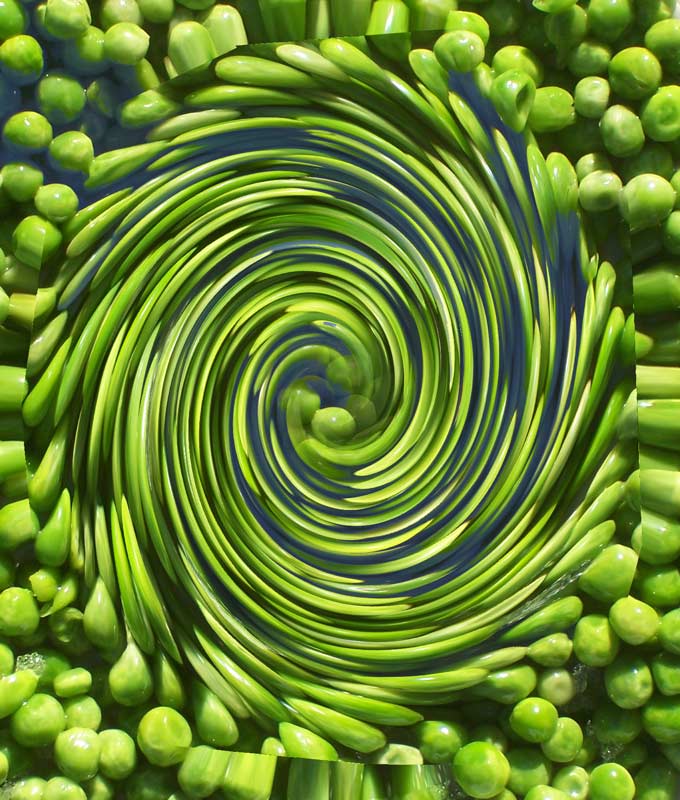 Happy Holidays, everyone.