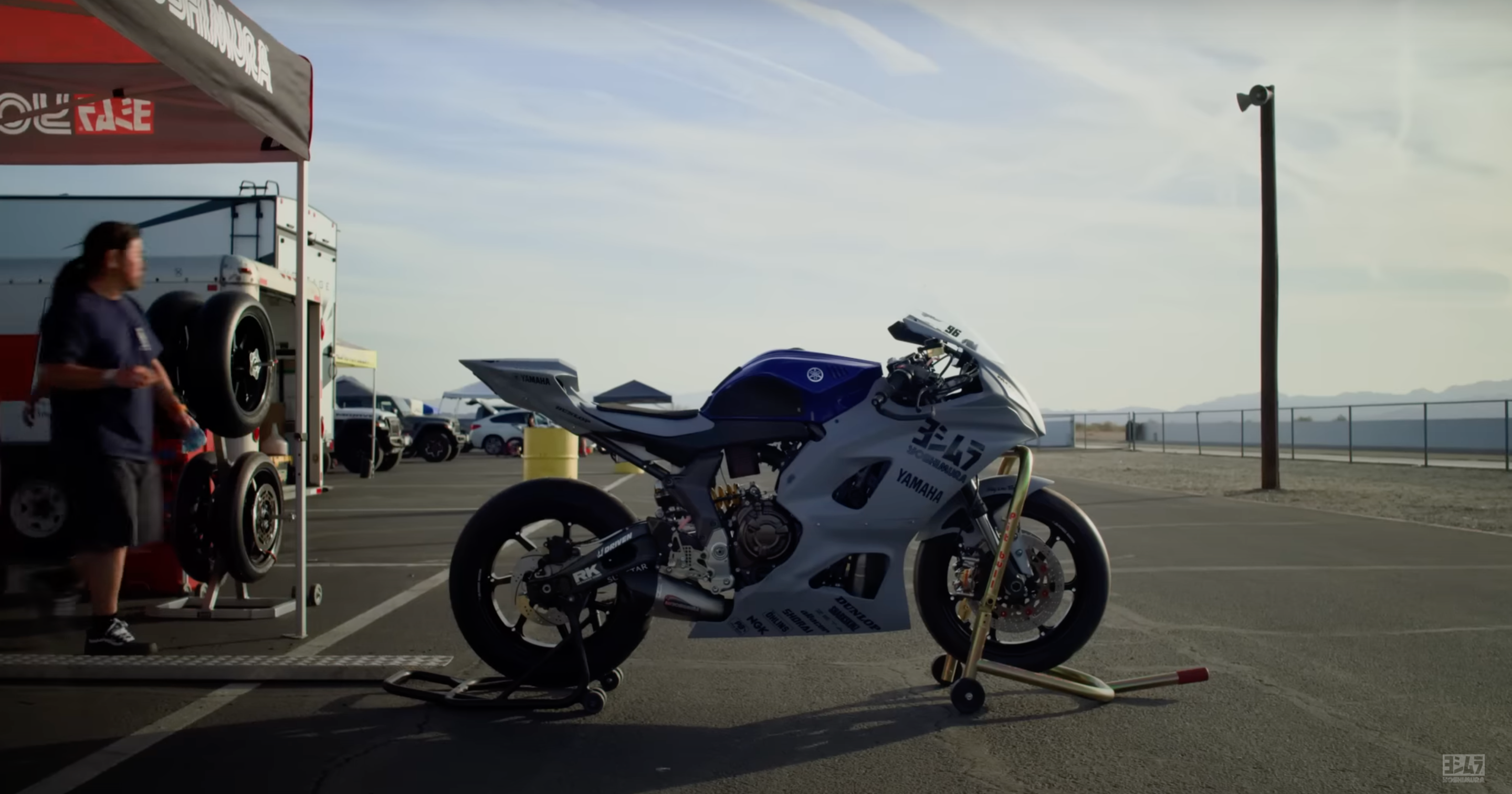 The two iconic brand names "Yoshimura" and "Yamaha" may share the same first letter, but the two companies have almost never been mentioned in the same breath, unless you were talking about them being fierce rivals. Yoshimura's history in road racing goes back nearly 70 years, and during those seven decades, they've been associated with BSA, BMW, Honda, Kawasaki, and of course Suzuki.
Yoshimura Suzuki existed as a powerhouse of road racing, particularly in the United States, from the era of Wes Cooley, Fred Merkel, and Kevin Schwantz; through Mat Mladin, Aaron Yates, and Ben Spies; to Blake Young, Roger Hayden, and Toni Elias. But, when the partnership between Yoshimura and Suzuki ended, Yoshimura shifted from being a factory Suzuki team to supporting Westby Racing as a supplier of exhaust systems, engine parts, and service for the team's Yamaha YZF-R1 Superbikes. Yet, despite that, Yoshimura has still never officially gone road racing with Yamaha…until now.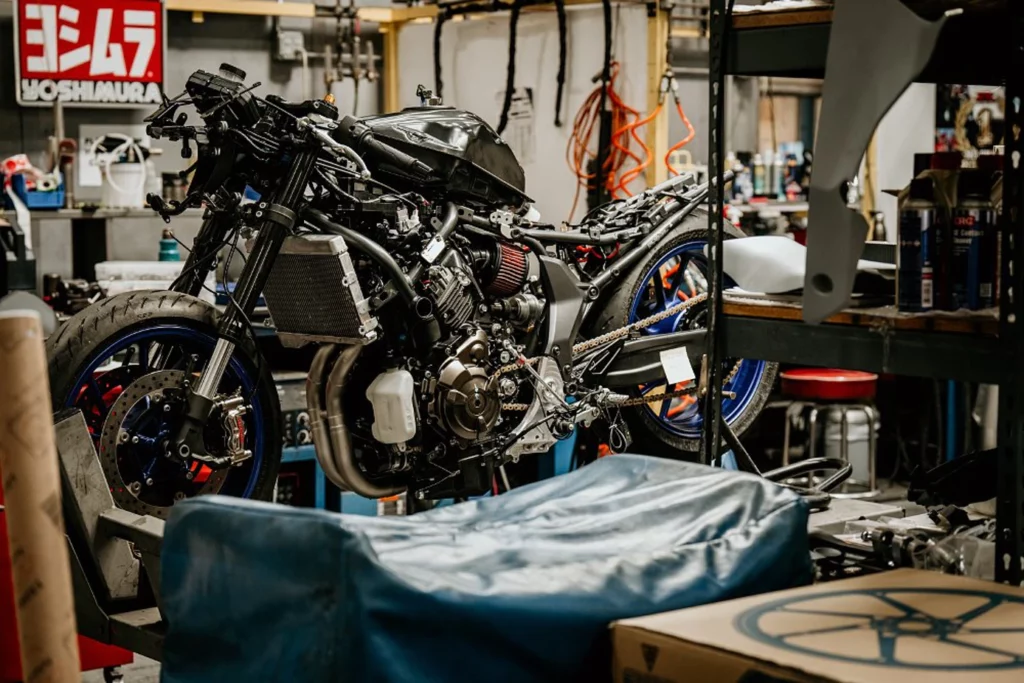 Yoshimura R&D of America President Yusaku Yoshimura and his team are officially getting back into U.S. road racing with their development of the Yamaha YZF-R7 for competition in the MotoAmerica Twins Cup Championship.
The Yoshimura-powered Yamaha R7 will make its debut at WeatherTech Raceway Laguna Seca on July 8 through 10, and RevZilla editor and experienced road racer Ari Henning will be aboard the history-making machine.
Development of the bike has been ongoing for several months, and also, Henning has been testing the twin-cylinder motorcycle. RevZilla has an in-depth story on the project published in the "Common Tread" section of their Website, so be sure to take a look.
Also, check out the video that Yoshimura put together, which provides details about the Yoshimura Yamaha YZF-R7 project:
For the full 2022 MotoAmerica schedule and to purchase tickets for MotoAmerica events, click HERE
For information on how to watch the MotoAmerica series, click HERE